If you wanna learn more about money, building generational wealth, entrepreneurship, business, or investing, you're in the right place!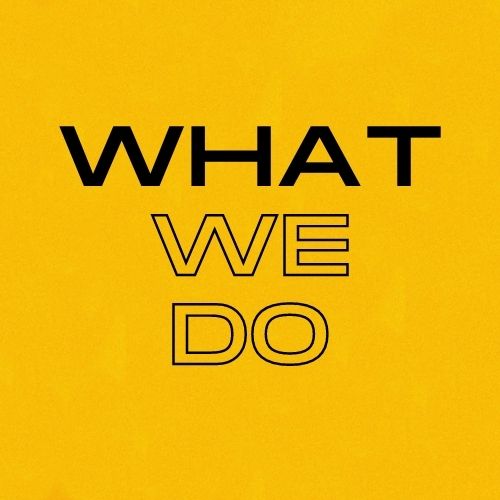 We teach our community how to understand
money, entrepreneurship, investing and podcasting
in a simple relatable way .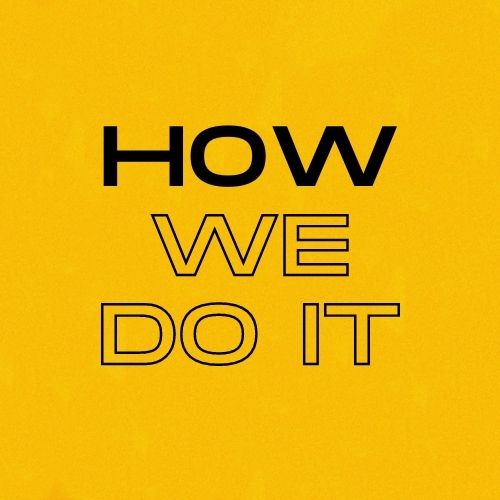 Educate + Entertain. We educate by simplifying the important financial information from each category. Then we teach using understandable language, life experiences, and current events that help build connections.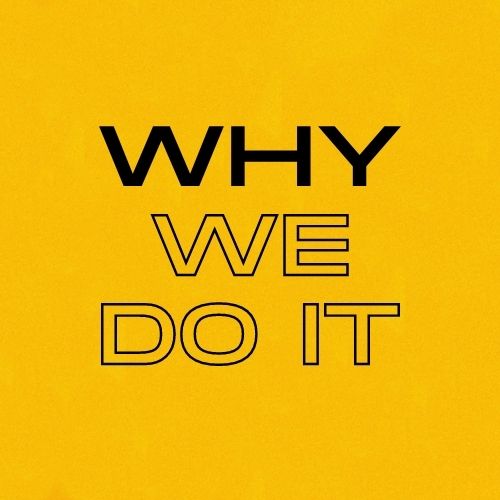 To help our community learn more about money, investing, and entrepreneurship in a way that makes them feel empowered.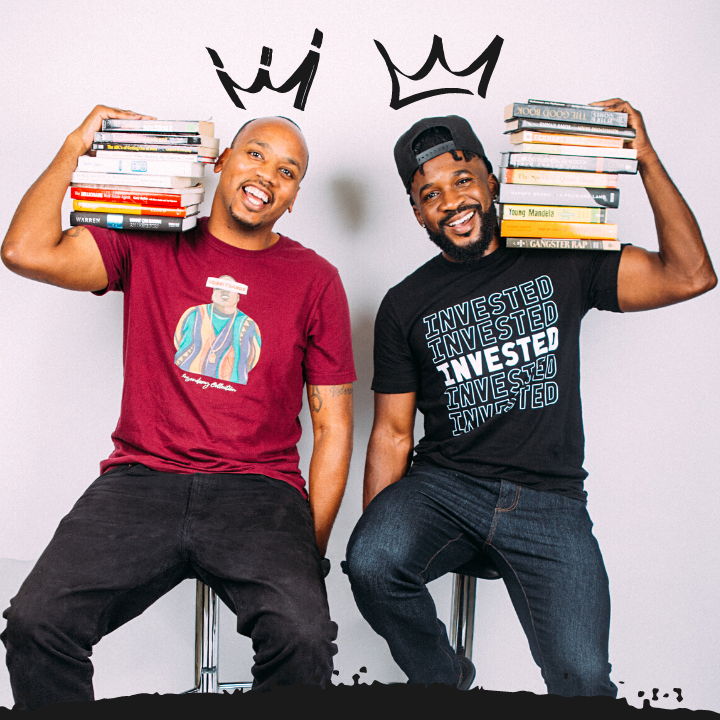 We Are The "Literacy Kings".
Corey Paul is a hip-hop artist with over 6 Million streams, 2 Billboard albums, and his own media company. JaMorcus (J with the MBA) is an honorable military veteran, has an MBA, is an educator, and an investor. We are from a low-income neighborhood with a dropout of 30% and grew up without financial literacy. As we became adults we started to seek knowledge and our financial mindset was radically changed for the better. 
In 2020 we launched our "Literacy Kings" podcast. Since our launch we have accomplished the following:
2021 "Google Podcast Creator" Alumni
Top 5% globally ranked podcast
Generated 5 figures in our first year
Check your inbox to confirm your subscription